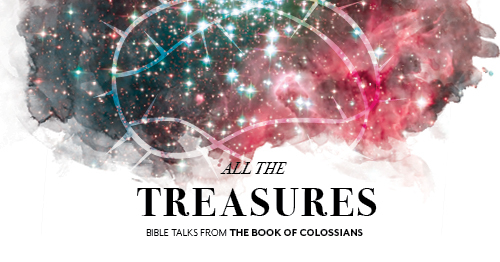 MAIN SPEAKERS
​​
Jenny Salt is Dean of Students, responsible for the pastoral care of students at
SMBC and has been serving at college for the last 20 years. She loves seeing women grow in their understanding of the gospel, and to that end, teaching and preaching to women and equipping others to do the same. She also loves spending time with her family, seeing a good movie and early morning walks around Sydney and beyond.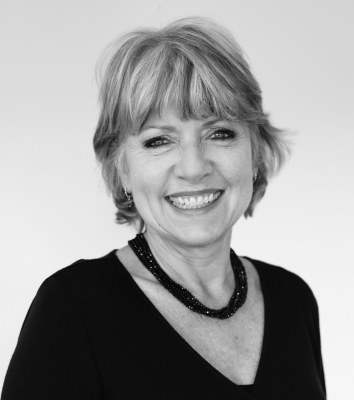 Jenny will speak to us in the morning from the book of Colossians

Do you suffer from 'FROMO' – the fear of missing out? That nagging feeling that something more exciting or interesting is currently happening elsewhere and you're not a part of it?
Do you say 'yes' to more than you could possibly do because the thing you say 'no' to just might be the event of the year? Do you delay replying to a dinner invitation in case a better offer comes along? Do you constantly check social media believing you may be missing out on the latest invitation or tweet or YouTube video to go viral?
More significantly, does the fear of missing out impact your relationship with God? Do you say 'yes' to so many things that you've forgotten what lies at the heart of being a Christian? Do you delay committing to your church family in case a better offer comes along? Do you live in a world of borrowed quotes because you're too busy keeping up to dwell richly in his word?
 Anna Brotherson grew up in Tassie but now lives with her husband and three kids in a big, bustling city in Southeast Asia. She spends her days like most mums do: cooking, cleaning up messes, messaging friends, and teaching her kids how to get along. Her greatest joys are sharing the Bible with people, being in nature, watching her kids grow up, dancing, and doing introverted things.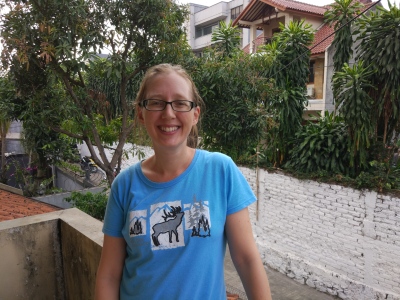 Anna will be speaking to us in the afternoon session about 
"Hearts set on heaven while bodies still on earth".
​​
In Colossians, Paul urges followers of Jesus to set their minds on things above, not on earthly things.  For women who are flat out every day with work, study, kids, households, friends, church, and navigating life's dramas, what does this actually look like?  How can we be fully present and engaged with the messiness of life in a broken world, while keeping our hearts and minds fixed on Christ in heaven?  In this interactive seminar, we will explore how our hope of heaven leads to changed lives on earth, and how through this miraculous transformation, we can begin even now to experience "all the treasures" that are given to us in Christ Jesus.
PROGRAM
9:00am - 10:30am: Session One 
10:30am -11:00am: Morning Tea
11:00am - 12:30pm: Session Two 
12:30pm - 1:45pm: Lunch
1:45pm - 2:30pm: Session Three
2:30pm - 3:30pm: Closing Session